Your login information returned multiple users. Please select the user you would like to log in as and re-type in your password.
Close
Choose an Article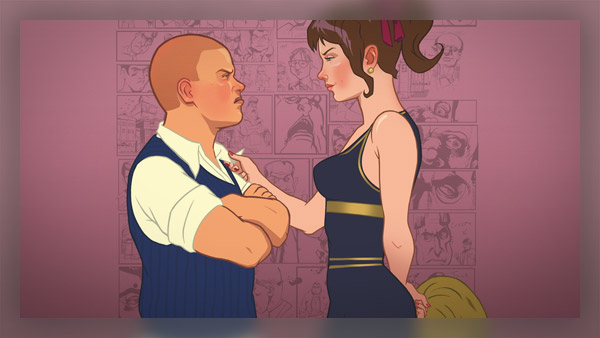 The Revival Club is Playing 'Bully' Next
It was a close race this month but the winner of the poll and the game we will be playing and discussing throughout July is Rockstars 'Bully!' It beat out some stiff competition and won with 31.6% of the vote. I am particularly excited about this choice because it has been on my backlog for ages!
Published by Nick Henderson on July 6, 2020