Your login information returned multiple users. Please select the user you would like to log in as and re-type in your password.
Close
Choose an Episode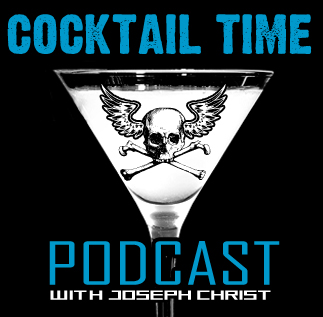 Cocktail Time LIVE, Ep. 49 - "Mel Gibson's Racial Ejaculate"
CTT! This week Bob has a surprise, Joseph goes to a Unicorn themed Kink party, the guys play Rise of the Triad, Bob won't let his girlfriend buy a Pirate Ship lamp, Bob let's Joseph -who doesn't like Twin Peaks- know that Deadly Premonition is really just Twin Peaks, Chris talks QuakeCon's Wolfen...
Published by Joseph Christ on Aug. 18, 2013