Your login information returned multiple users. Please select the user you would like to log in as and re-type in your password.
Close
Choose an Article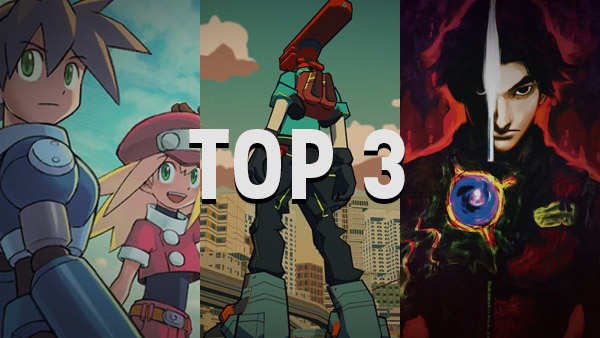 4Player Plus - Our Top 3 Most Desired Indie Spiritual Successors
We take a break this week from the onslaught of current games to delve once again into the world of "what if?" Inspired the release of 'Bomb Rush Cyberfunk' - an indie spiritual successor to 'Jet Set Radio' - we discuss our Top 3 games or franchises that we wish would be reborn as an indie spirit...
Published by 4Player Podcast on Aug. 28, 2023