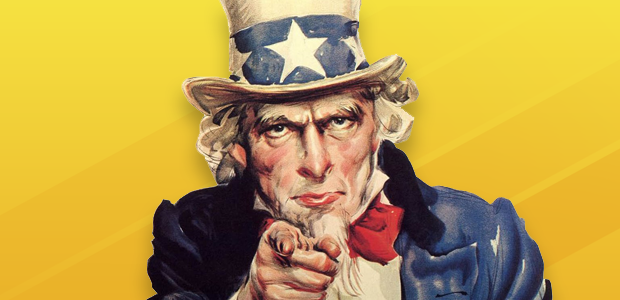 E3 Week is almost upon us, and we are already preparing for the big show. And while Nick, Chris, and myself will be attending E3, we are looking to step up our coverage of the event this year (and years to come).
This means we are looking for a few dedicated (read: very dedicated) and available community members to help us out with coverage. It gets really chaotic on the show floor, and sometimes it's hard to gauge the outsiders' perspective of the event. We are looking for people who can write articles about the various press conferences, trailers, and news announcements that happen during the show. We aren't really a news site, so we want opinion pieces on the topics discussed. We will be discussing ways to use social media to collect and post opinions of the community as well.
And while articles are awesome, we are also looking into having this coverage extend beyond written content. If you can hold a conversation, let us know. We would love to have an extra podcast each day going up along side our own. At the very least, we would like to stream out commentary along side the press conferences.
If you are interested in helping, send us a sample of what you can do. Maybe write about a recent Trailer or news announcement and send it to Jobs@4PlayerNetwork.com ASAP. If you have any other ideas for how you could contribute, definitely let us know! There will be plenty of videos and articles to edit.
We are always looking for great new staff members, so if all goes well, we could use people for more than just E3. Keep that in mind. :)