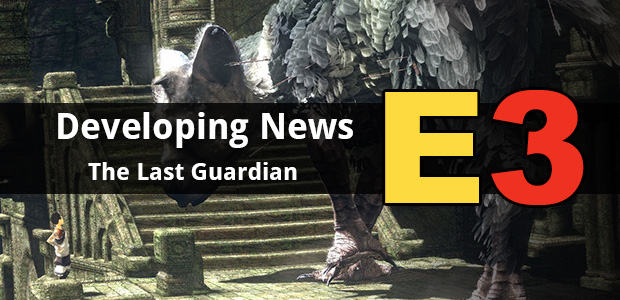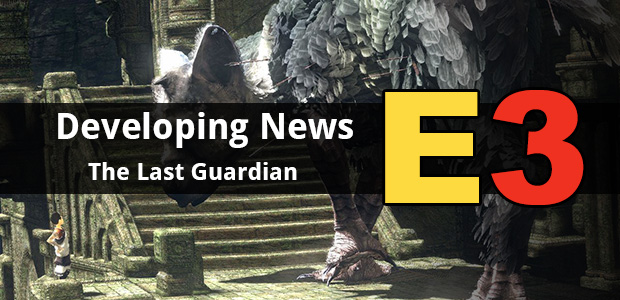 The Last Guardian is rocking the game world once again in a way that unfortunately has nothing to do with details regarding the game itself. Instead, faithful fans of the whisper quiet project are continuing to be teased by a questionably sound development. This is due to a powerful IGN article posted June 7th, 2014 boldly claiming that "The Last Guardian has been Canceled". These words were originally the title of the fateful IGN article found here.
The title has since been changed, as the validity of this claim came into question when Head of Worldwide Sony Studios Scott Rhode directly denied the claim on Twitter. 
@notaxation @yosp and I laughed at this rumor over dinner. The Last Guardian has NOT been cancelled.

— Scott Rohde (@RohdeScott) June 8, 2014
Since then IGN US has further explained their confusion by mentioning that their story was directly linked to a claim made by IGN Russia. Upon further examination, IGN Russia explained that they had gathered their news from a claim made by Sony Russia, stating that "The Last Guardian won't be available on any platform." IGN then continued to defend themselves, saying that the current state of The Last Guardian is misunderstood somewhere within Sony's global teams, making information for journalism outposts confusing.
Coincidentally, hours later information was passed down in a tweet posted by Geoff Keighley that CEO of Sony Computer Entertainment America (SCEA) Shawn Layden confirmed in an interview that The Last Guardian is in full development.
Just interviewed Shawn Layden, new CEO of SCEA. He says The Last Guardian is in full development in Japan. Unequivocally. Full intvu tmrw.
— Geoff Keighley (@geoffkeighley) June 9, 2014
Upon hearing this growing amount of evidence further supporting a continuous development, IGN's Editor in Chief Steve Butts released a formal apology addressing his "error in evaluation" and promises an all out retraction on the original story. In addition Butts also claims that future IGN enveadors will boldly outline the source of all extensive claims.
You can read the formal apology for yourself here.
Needless to say, these few hours have an emotional time for gamers eager to see more of The Last Guardian. There was a period of time where The Last Guardian became a canceled project in the minds of many across the web, and for some that may not have been such a bad thing.
Let us know if your The Last Guardian hype is beginning to wear out at this point, or if you are persistently keeping heart in a project that may be up to par with previous masterpiece titles like Ico or Shadow of the Colossus. Is that even wishful thinking at this point?
Imagine seeing an E3 reveal after all of this.