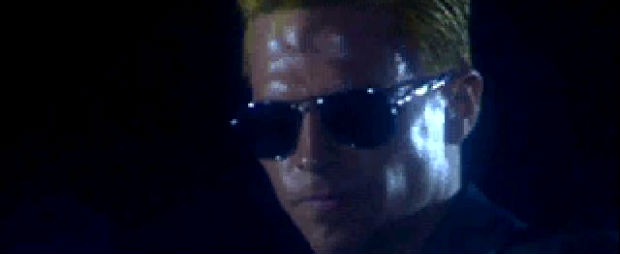 Sure, there's a lot of people -and I mean a lot of people- saying that the Resident Evil series is now dead and done for. Still others are hoping that the negative backlash of Resident Evil 6 is a wake-up call for Capcom to bring the series back to its roots. I think in times like this the most important thing we can have is a sense of perspective. 
Let's take a look at the intro to the original Resident Evil. The most interesting thing about it is that once the game starts, you find a game very much unlike its action packed beginnings. Filmed in full 1990's FMV glory, it has enough action that it can almost stand in countenance with some of the things we're seeing in RE6. Almost as if there was a small piece of Capcom that wanted to beef up the action all along but was held back by both Game Designers and the technical limitations of the era. 
And considering that video games seem to be melding into some sort of synonymous sludge, I'm not surprised with how RE6 ended up. Sorry, yes. But not entirely surprised.