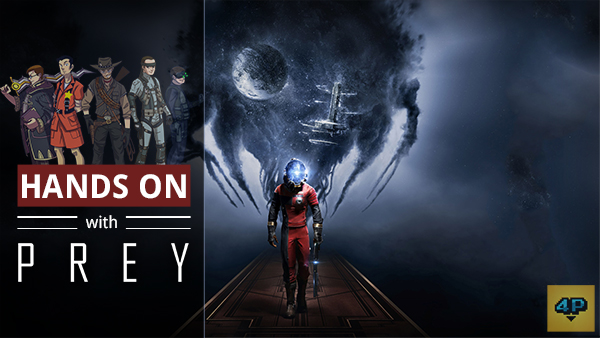 Nick and Brad recently got some hands-on time with the upcoming reboot of 'Prey' (Not to be confused with 'Prey 2') courtesy of Bethesda Softworks, Arkane Studios, and the Alamo Drafthouse here in Austin! As fans of Arkane/Dishonored and series like System Shock, this game is offering a lot to be excited about! Check out the video to hear our thoughts as we commentate our own gameplay session and discuss the many reasons to keep an eye on this title!
Let us know how you feel about the game in the comments below!
Look for the game when it releases worldwide on May 5, 2017 on Playstation 4, Xbox One, and PC!